The Olympic committee decided to postpone the Olympic games that were scheduled in Tokyo this year. However, due to the Coronavirus, it will happen in 2021. Prime minister of Japan, Shinzo Abe and Olympic committee president, Thomas Bach agreed on the decision. The safety of the athletes and the spectators was at risk and the best way to ensure the safety was to postpone the games.
No name change
The Olympics as rescheduled will commence on a date beyond 2020 but not later than summer 2021. The Olympic flame will be staying in Japan regardless of the postponement. Further, the combination of Olympics and Paralympics will continue without a name change.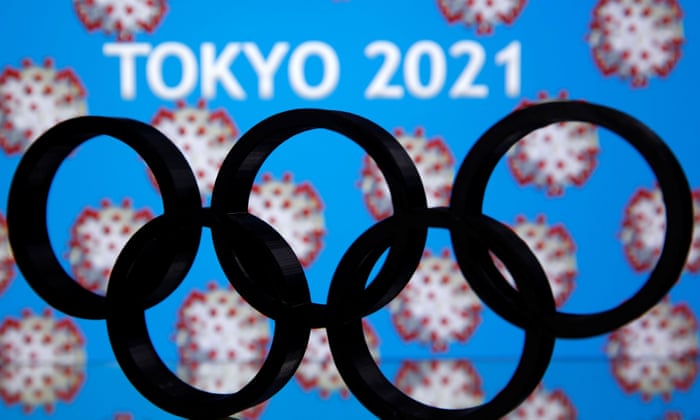 The Blow
A huge financial loss is about to incur due to the postponement. Japan has already spent $12bn on the event. A huge amount of money from sponsors and broadcasters is at stake. The approximated estimated loss that Japan would incur is $4.5bn (500bn yen).
Final decision about the Olympics
On behalf of all the parties associated with the Olympics, many committee leaders appreciate the decision. Andy Anson (Chief executive-British Olympic Association), mentioned that this is the time to think about families and loved ones rather than Olympics 2020 and the postponement was the right decision. The games have never postponed in this way before. However, in 1916, 1940 games did not hold as planned. Also, in 1944 the cancellation was due to world wars.